Who We Are
Marilyn R. Atlas, Devorah Cutler-Rubenstein, and Elizabeth Lopez are the co-authors of "Dating Your Character." We are industry professionals with over thirty years of entertainment – and dating – experience. We have varied areas of expertise having sold pilots, MFTs, features, and books written by first-time authors.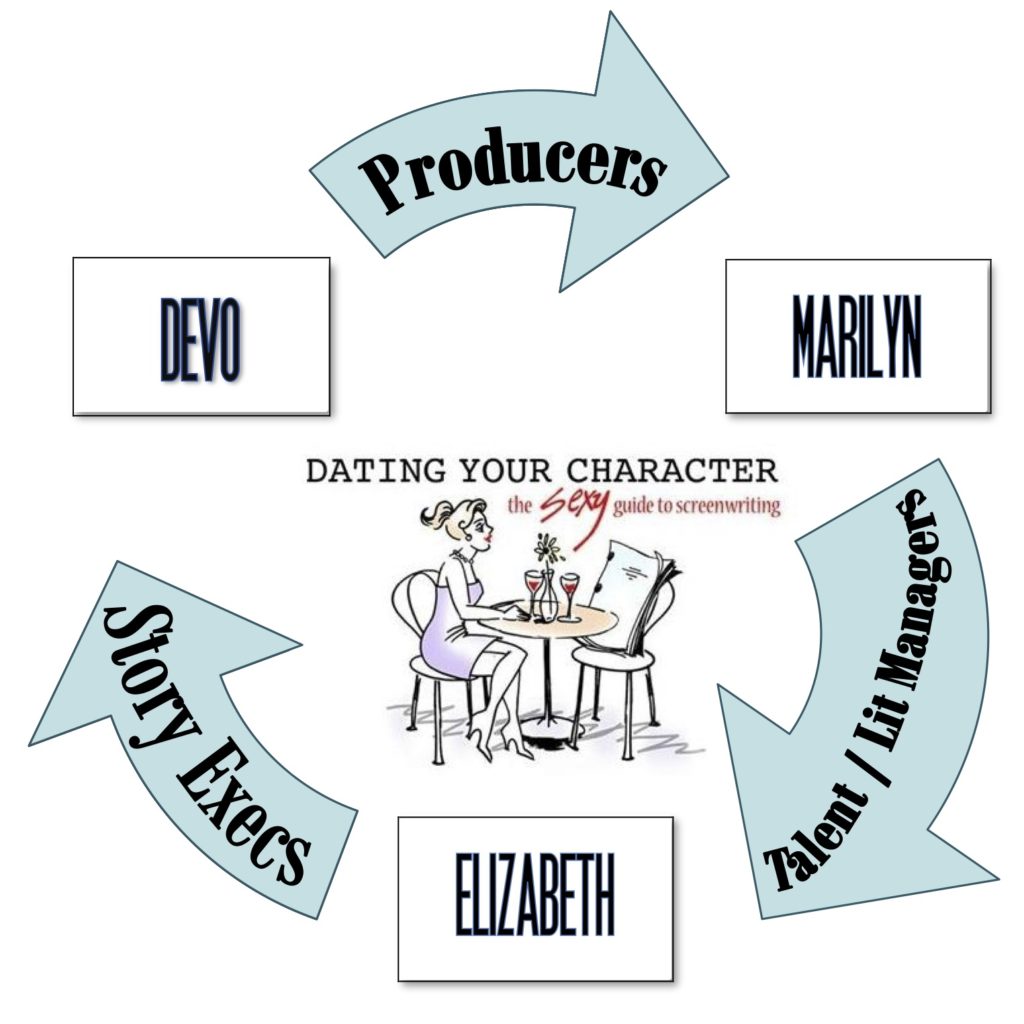 Devo is a former studio exec with experience on both sides of the table buying and selling.

Devo and Marilyn have produced several plays and films.

Elizabeth and Marilyn are longtime talent/literary managers.

Devo and Elizabeth work closely with their clients to shape and pitch their material.

And all of us continue to lead classes and workshops to help writers improve their craft.
Click for their bios
How Did "DYC" Come About?
Marilyn and Devo met as guests at a writer's conference and were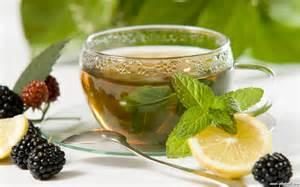 dismayed at the dearth of compelling Characters being pitched.
Years later, they wound up at the same WGA screening and after
the lights came up, realized that they still had the same complaints.
They took the discussion to Starbucks, and over green tea,
determined to help writers find a solution for their work.
Soon after, Devo was teaching at USC, and along with Elizabeth Lopez, they taught a seminar for
five summers on creating "Non-stereotypical Characters that Soar (and Sell)." That response and their
subsequent research evolved into the "DYC" method for guiding writers into a deepening relationship
with their Characters.
We want you to create your own Character – someone only you could have come up with – not
someone who just closely resembles one of your favorite Characters. "DYC" provides a basic game
plan for you to stop shortchanging the fundamental importance of becoming familiar with
your Character.
 Sign Up for a Class 
 Schedule a Speaking Engagement