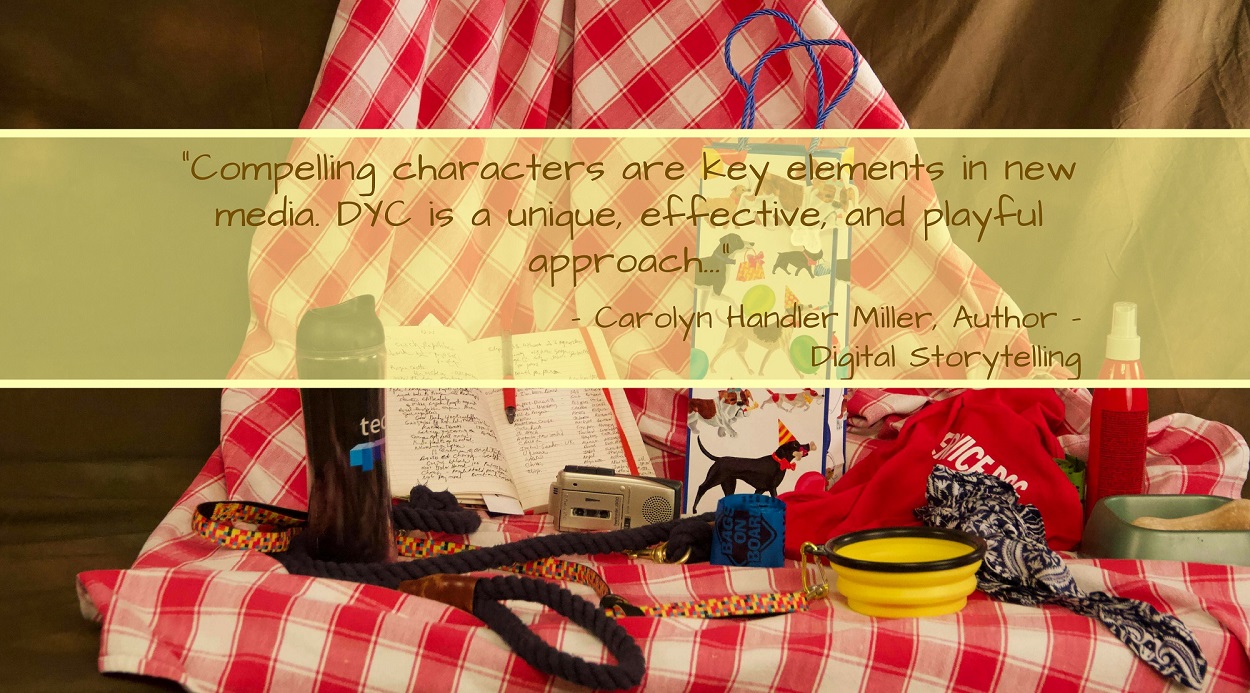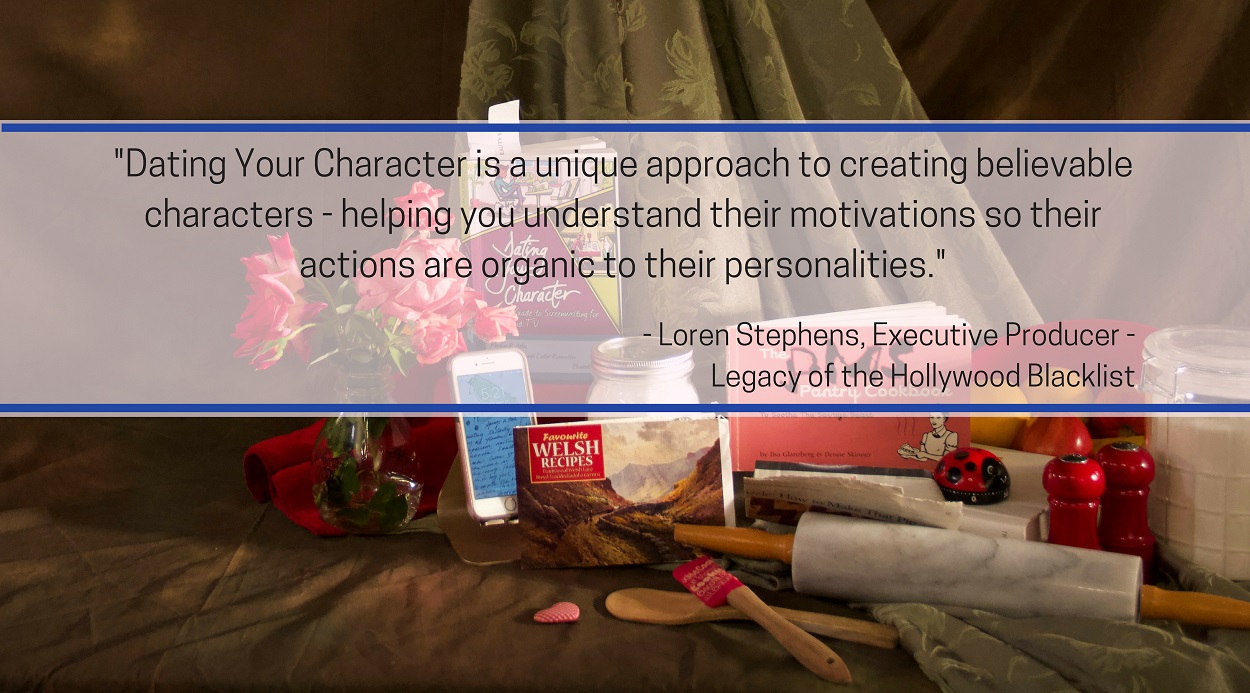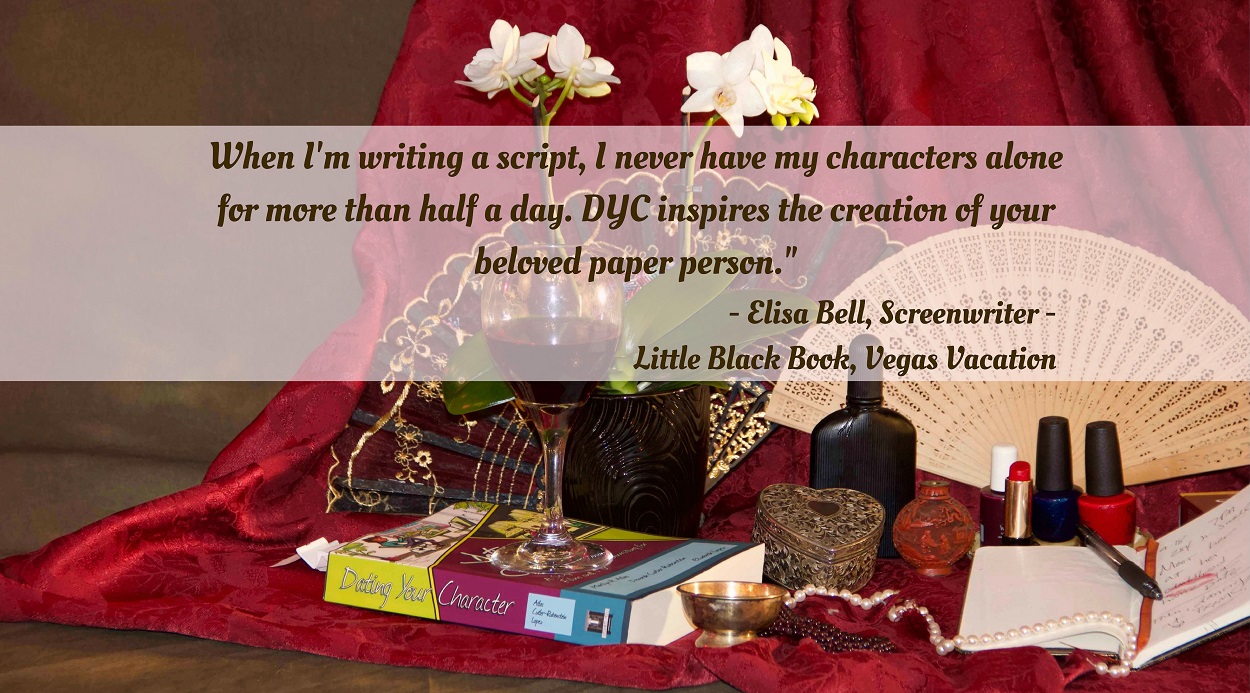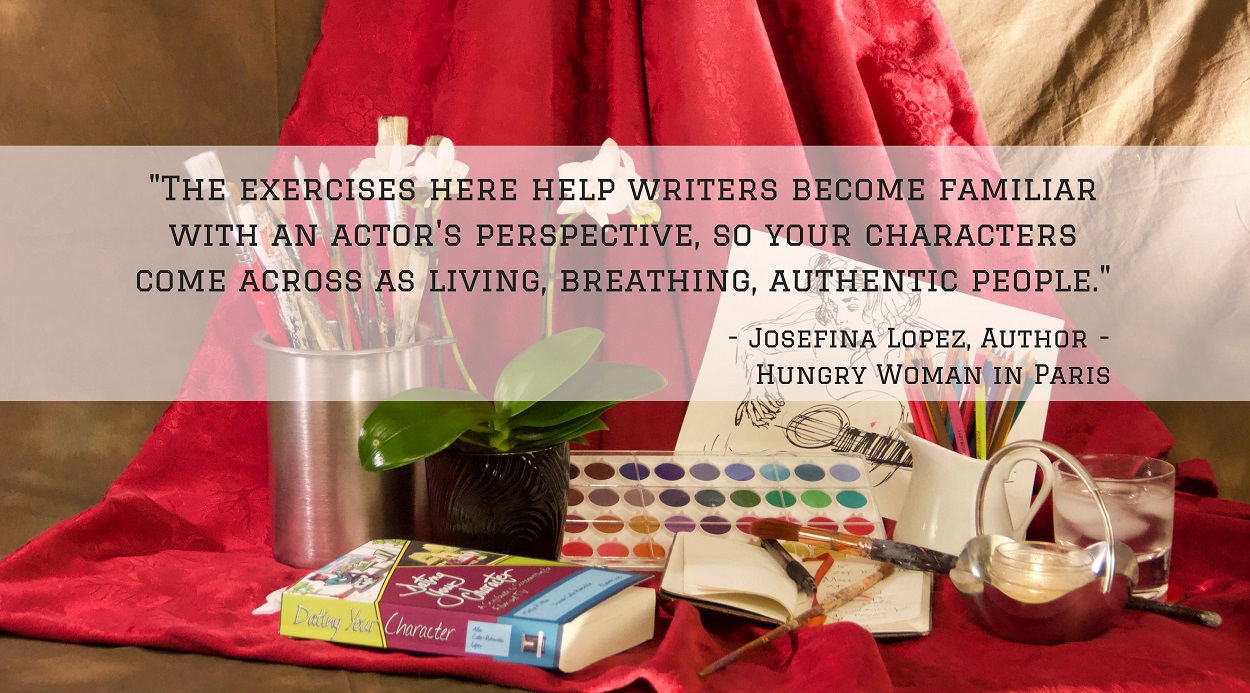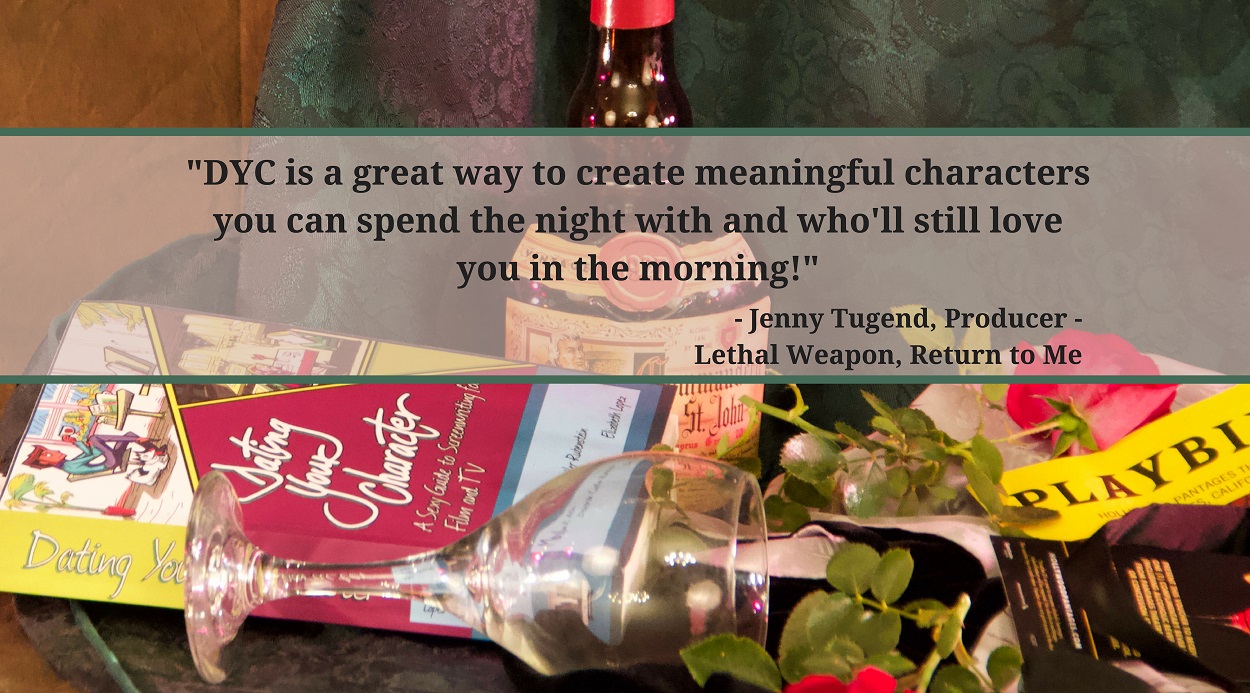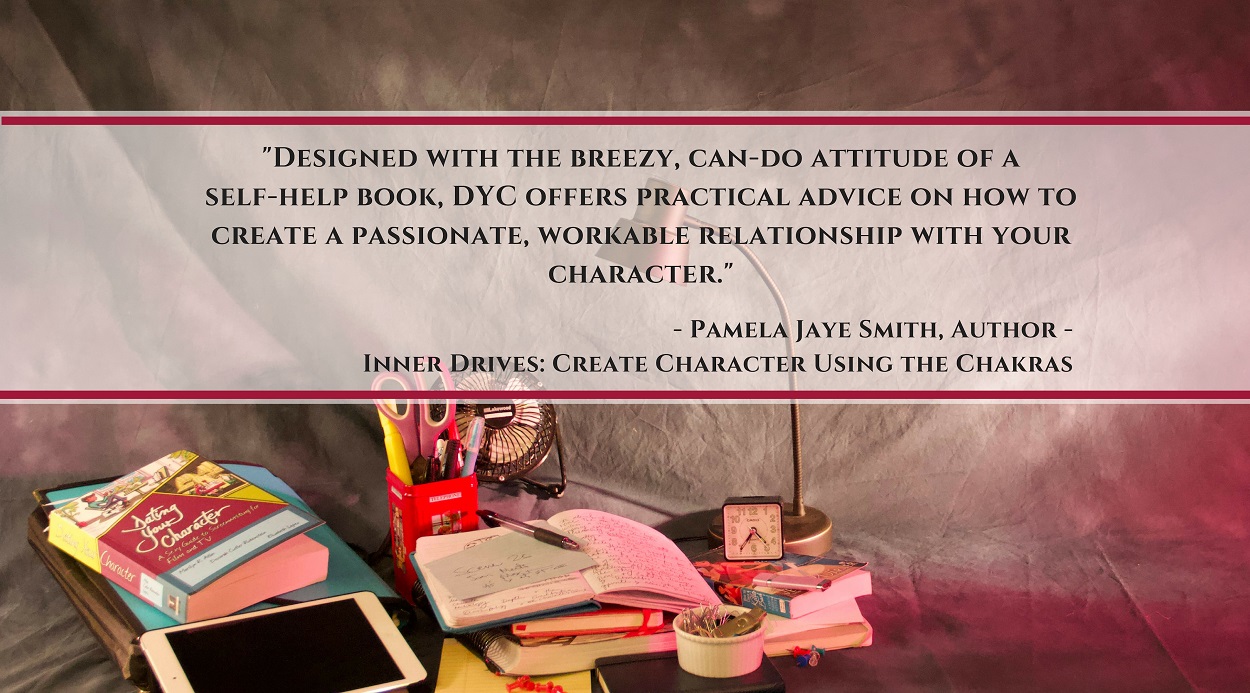 CMiller transparent resize
LStephens transparent resize
JLopez transparent resize
JTugend transparent resize
PJSmith transparent resize
Marilyn R. Atlas, Devorah Cutler-Rubenstein, and Elizabeth Lopez are the co-authors of "Dating Your Character." We are industry professionals with over thirty years of entertainment – and dating – experience. We have varied areas of expertise having sold pilots, MFTs, features, and books written by first-time authors.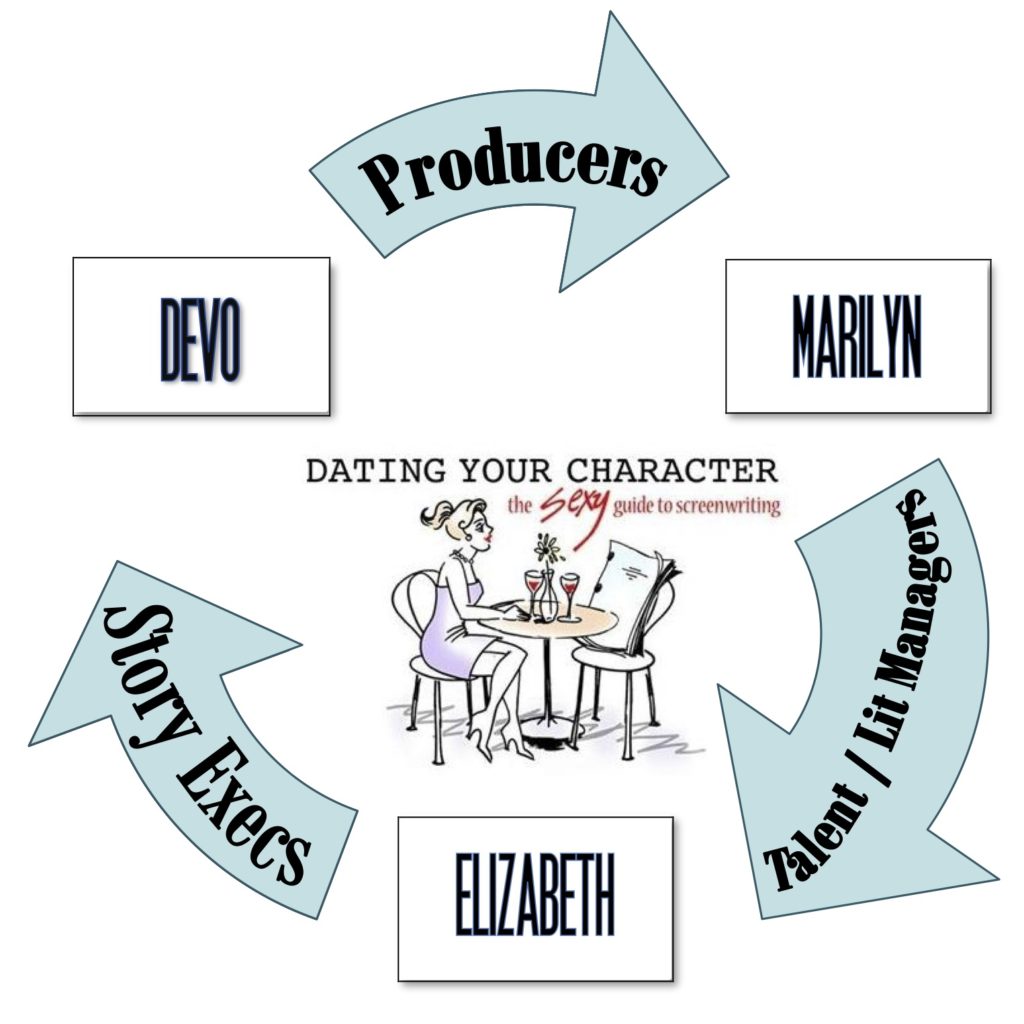 Devo is a former studio exec with experience on both sides of the table buying and selling.

Devo and Marilyn have produced several plays and films.

Elizabeth and Marilyn are longtime talent/literary managers.

Devo and Elizabeth work closely with their clients to shape and pitch their material.

And all of us continue to lead classes and workshops to help writers improve their craft.
Click for their bios
How Did "DYC" Come About?
Marilyn and Devo met as guests at a writer's conference and were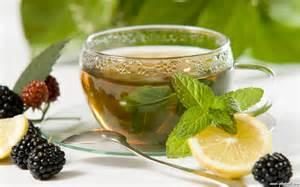 dismayed at the dearth of compelling Characters being pitched.
Years later, they wound up at the same WGA screening and after
the lights came up, realized that they still had the same complaints.
They took the discussion to Starbucks, and over green tea,
determined to help writers find a solution for their work.
Soon after, Devo was teaching at USC, and along with Elizabeth Lopez, they taught a seminar for
five summers on creating "Non-stereotypical Characters that Soar (and Sell)." That response and their
subsequent research evolved into the "DYC" method for guiding writers into a deepening relationship
with their Characters.
We want you to create your own Character – someone only you could have come up with – not
someone who just closely resembles one of your favorite Characters. "DYC" provides a basic game
plan for you to stop shortchanging the fundamental importance of becoming familiar with
your Character.
 Sign Up for a Class 
 Schedule a Speaking Engagement
What People Say about DYC…
"The authors offer every writer – beginner or seasoned, of screenplays, novels, games, or plays – a fun new approach to character creation. Designed with the breezy, can-do attitude of a self-help book, DYC offers practical advice on how to create a passionate, workable and working relationship with your characters."
— Pamela Jaye Smith, Author of Inner Drives: Create Characters Using the Chakras
"The exercises here help writers become familiar with an actor's perspective, so your characters come across as living, breathing, authentic people."
— Josefina Lopez, Screenwriter Real Women Have Curves, Author of Hungry Woman in Paris
"When I'm writing a script, I never leave my characters alone for more than a half day, otherwise they may get their own ideas and run off! For anyone seriously interested in character development, Dating Your Character has great exercises, examples and ultimately, inspires the creation of your beloved paper person."
— Elisa Bell, Screenwriter Little Black Book, Vegas Vacation
 "DYC is a great way to create meaningful characters that you can spend the night with and who will still love you in the morning! Required reading."
— Jennie Lew Tugend, Producer Free Willy, Lethal Weapon, Return to Me
"Breaking free from the constraints of rote character development, Dating Your Character offers a unique and refreshing perspective on bringing distinctive, idiosyncratic and compelling characters to life. More than a laundry list of character attributes or backstory bios, Atlas, Rubenstein and Lopez guide both new and experienced writers through the process of creating living, breathing, speaking and behaving fictional human beings. At the end, you'll be able to throw the switch on your character and proudly exclaim, 'It's alive!'"
— Steve Kaplan, Author of The Hidden Tools of Comedy
"Dating Your Character is a unique approach to creating believable characters – understanding their motivations so that their actions are organic to their personalities. A must-read for anyone writing a film script or novel."
— Loren Stephens, Executive Producer Legacy of the Hollywood Blacklist, Founder of Write Wisdom and Provenance Press.
"If character development is the nemesis that's keeping you from a Hollywood sale, [then] "Dating Your Character: A Sexy Guide to Screenwriting" [is] an intriguing approach for creating your characters and layering them with attitude and idiosyncrasy."
— Kathie Fong Yoneda, Author of The Script-Selling Game
"[DYC] is a lovely parallel to my own work, but an expanded approach."
— Dr. Rachel Ballon, Author of Breathing Life Into Your Characters
"This is exactly what writers need wherever and whenever they write. It's like having a great partner alongside to keep you motivated and focused."
— Barry Brodsky, Screenwriting Certificate Program, Emerson College
"It's one thing to imagine how your character would feel and act, but DYC will get you to the point where the character starts talking back — telling their story, their way –"
— George LaVoo, Producer Real Women Have Curves, Director A Dog Year, Adjunct Professor Columbia University School of Visual Arts
"Having had some experience with characters and a lot of experience with dating, I can say that dating your character is a better bet."
— Ellen Sandler, Co-EP Everybody Loves Raymond, Author of The TV Writer's Workbook
"The best writers manage to let their characters fully imprint themselves on the writing process, leaning back and starting to trust their lead."
— Leslie Conliffe, Manager at Intellectual Property Group
"Dating Your Character is a must for any writer who wants to create 3-dimensional, interesting, non-stereotypical characters that jump off the page!"
— Mary Lou Belli, Emmy award-winning TV director of Dynasty, The Game, NCIS New Orleans and Author of Perform: Acting for the Screen, The NEW Sitcom Career Book