INTERVIEWS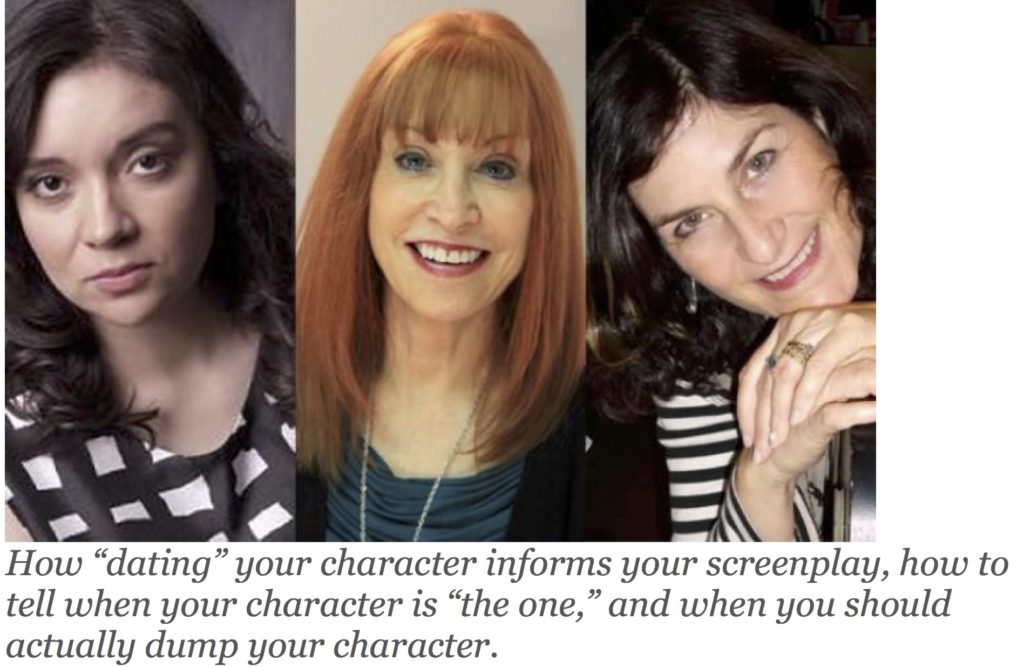 Interview with Marilyn, Devo and Elizabeth about how creating your main character is much like entering a long-term relationship

Dating Your Character: Three Women Demystify Writing for Hollywood in New Book
Interview with Marilyn and Elizabeth about DYC

A write-up of Marilyn's Interview at Emerson Screenwriting Program's Industry Night where she discussed the benefits of writing specs for TV versus Film.
Dave Watson interviews Marilyn about women & box office returns,
ARTICLES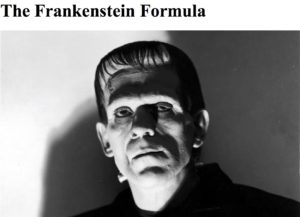 Marilyn & Devo explore the enduring influence of Shelley's Frankenstein, and offer advice on bringing both the creator and created character types to life.

Your Questions Answered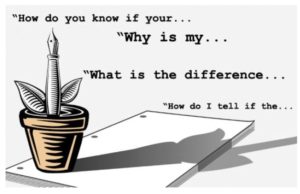 Devo answers reader questions about flashbacks, narrative voice, the fourth wall, foreshadowing, and confrontation vs. resolution.

Elizabeth reviews "The Circle".
Spotlight on Truth in Storytelling

Elizabeth's review of "Spotlight" looks at the very nature of storytelling.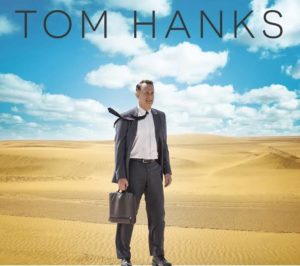 An Autopsy of Hologram for the King
Elizabeth's review of "Hologram for the King" focuses on redemption.
Open Friendships
Marilyn reflects on how friendship can outlast love.
Diversity… More than a Buzzword
Marilyn shares how a longing for foreign intrigue, adventure, and exotic cultures has remained with her for her whole life.
BLOGS

Bridging Your Script's Communication "Gap"
Elizabeth's Stairway Press blog post about creating space in drama for action to occur.
Spring for Writers: Recycle, Reuse, Rebirth…
Devo's advice on decluttering your mind to make room for new creative ideas.
Pregnant Pause – Using Vacation Time to Get (a Hit Like) Knocked Up
Devo's thoughts on how taking a break from writing can fertilize us with new ideas.
Other Writers [Bloggers] who "date" their characters:
Brianne Toma Blog
Go Teen Writers
To be in the loop on the latest news, events, and DYC Monthly Date Night, sign up here: